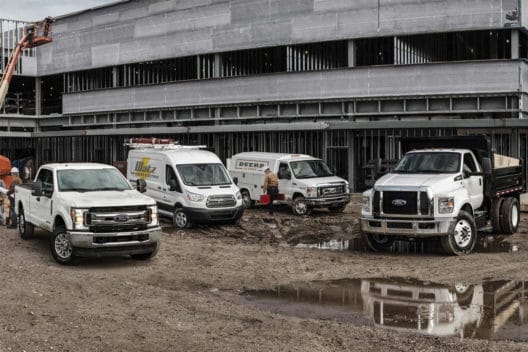 When you're shopping for the next commercial truck for your business you have to make sure to make the right decision. This vehicle is an investment and a tool. You want to deal with people who know the trucks inside and out. The guys at Salerno Duane not only know the trucks, they have the answers for all your commercial truck questions and concerns.
In fact, with over 30 years in the truck business, they know the answers to the questions you might not even know to ask. They will speak with you and offer advice on the vehicle and configuration that will work best for your field and your business. Call us today and get started! 
Top Reasons to Shop Salerno Duane For Your Next Commercial Truck
Over 100 commercial vehicles available
Priority pricing and service for all commercial customers
Fleet of free commercial loaner trucks and vans for service appointments
Over 30 years of commercial sales and service history
Ability to build to all specifications
Commitment to exceed all your commercial needs and expectations
Availability to a live person 24/7 & 365 days a year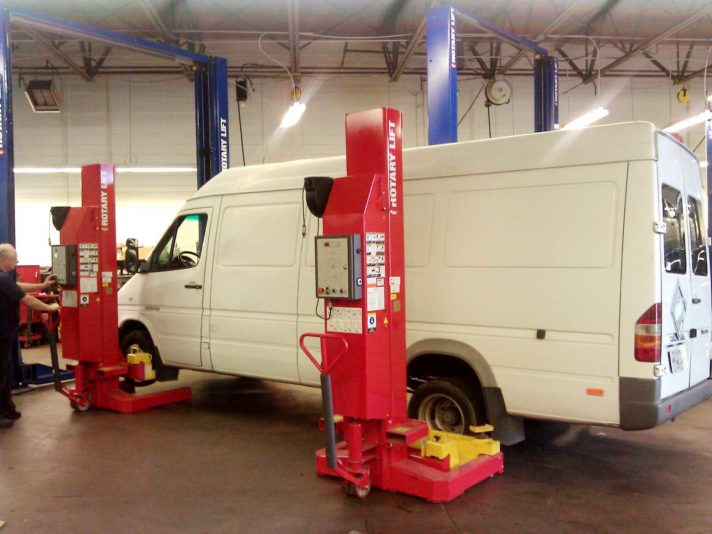 If You're Looking For Commercial Truck Service…
our Salerno Duane Commercial dealership has a service department of specialist that are trained on Ford Commercial Truck Service. Along with being knowledgeable about the brand they are qualified to work on our Commercial Vehicle and help keep your truck safe on the road.
Why Service Your Commercial Truck at Salerno Duane?
Our state-of the-art Service Department has the ability to fix any and all Commercial Trucks - no matter how big or small.
Our Service Department located in Summit is located near to major highways and is very easily accessed.
We have a fleet of free commercial loaner trucks and vans for service appointments to ensure that you are never left without a vehicle.
We provide Free Shuttle Service Convenient Service hours so you can always find time to bring your Commercial Truck to be serviced.
Salerno Duane offers special Commercial Truck Service savings including Service & Parts Coupons so you can get a great deal whether your doing routine maintenance or have an issue with your vehicle.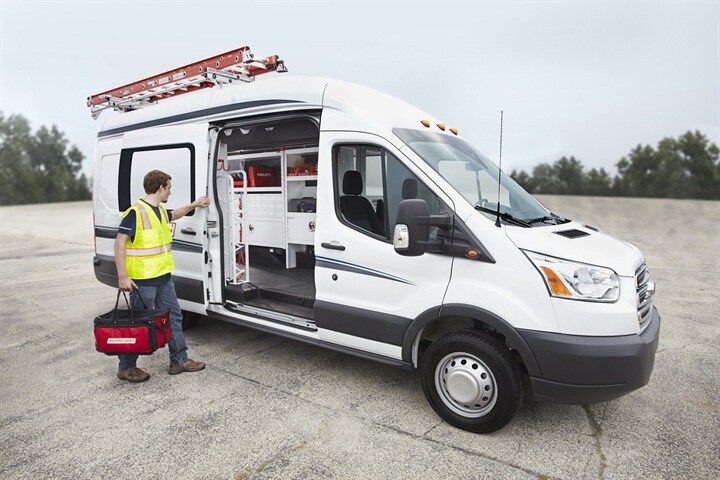 We supply Schools, Transportation Companies, Landscapers, Construction Professionals. Whether you finance or lease, Salerno Duane is your ONE STOP SHOP!