Mon
9:00am - 4:30pm
Tue
9:00am - 4:30pm
Wed
9:00am - 4:30pm
Thu
9:00am - 4:30pm
Fri
9:00am - 4:30pm
Sat
9:00am - 2:00pm
Sun
Closed
Schedule Appointment
State-of-the-Art Body Shop in Summit NJ
Salerno Duane uses only the BEST Body Shop equipment available today! Our expert technicians are working within a fully upgraded facility, so if you want it done right, contact us!
Accident? Get Expert Body Work!

NJ Auto Body Shop Facilities to Handle Any Repair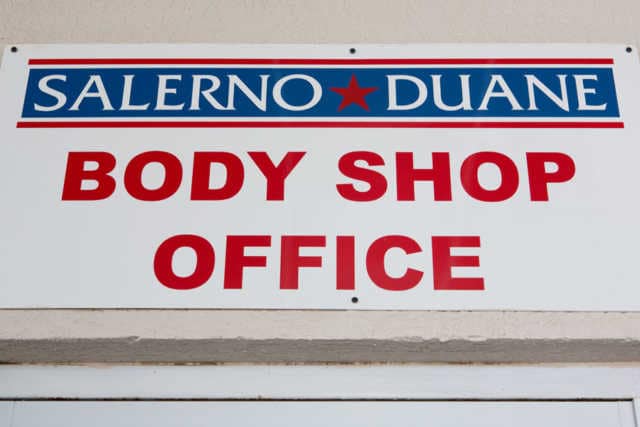 Salerno Duane Body Shop
Our office and facility is located next to our Ford and Chrysler Jeep Dodge Ram dealerships on Broad St. in beautiful Summit, NJ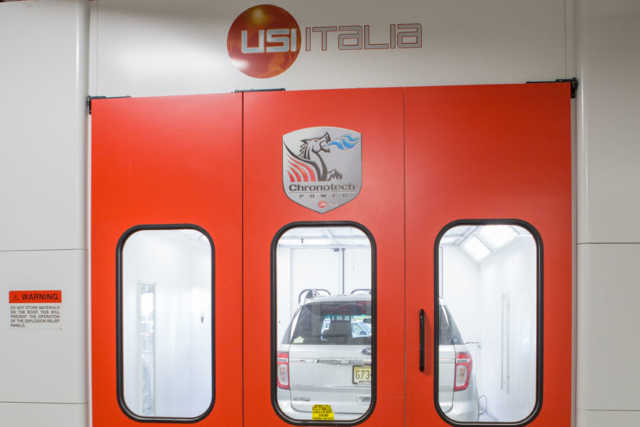 USI Italia Chronotech Spray Booth
Our body shop houses the top-of-the-line spray booth model that will give your vehicle that "fresh from the factory" paint job, regardless of the damage.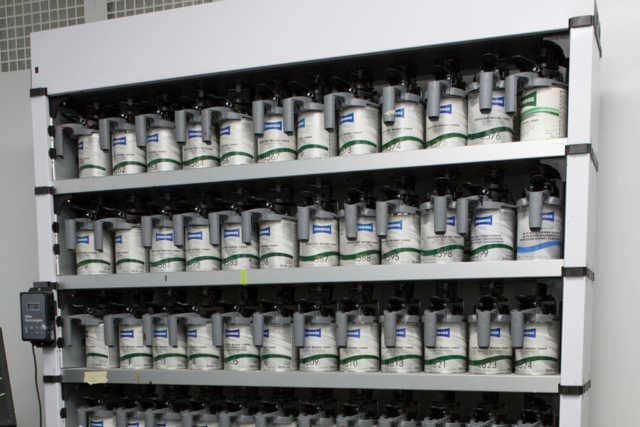 Huge Exterior Paint Inventory
Regardless of Make or Model, we have every color under the rainbow to perfectly match your auto body work to the factory paint on your vehicle.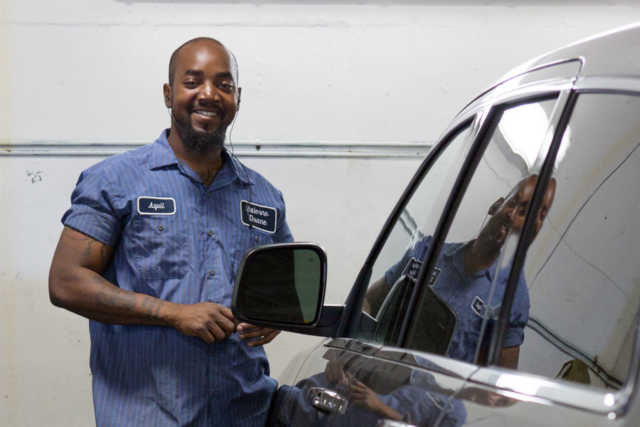 Expert Body Work Technicians
From small dings, to major framework and collision repair, our expertly-trained techs have the knowledge and skills to get any brand vehicle looking new.
Auto Body Shop Highlights
All Makes & Models - Our state of the art Body Shop fixes all makes and models using proper parts & expert paint matching!
All Insurance - We have experience working with all insurance companies, making your claim and repair as easy as possible.
Tow Service - If you need help getting your vehicle to us, we have tow service available!
Free Estimates - We provide free estimates whether it's a personal repair or thru your insurance.
State-Of-The-Art - Our entire facility is equipped with the best auto body equipment available on the market today, including our Paint Matching System, Frame Machine & on-site spray booth.
Schedule Appointment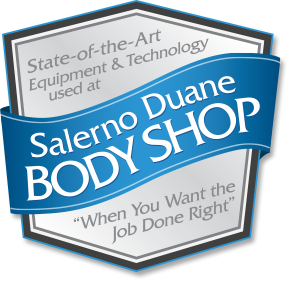 Contact Body Shop