When buying a new car, there's lots of homework to do. Salerno Duane Ford will help you buy a Ford in NJ, but we always encourage customers to ask as many questions as possible. After all, a car is one of the biggest investments people make. Therefore, when you walk into a new car dealership, ask questions like these: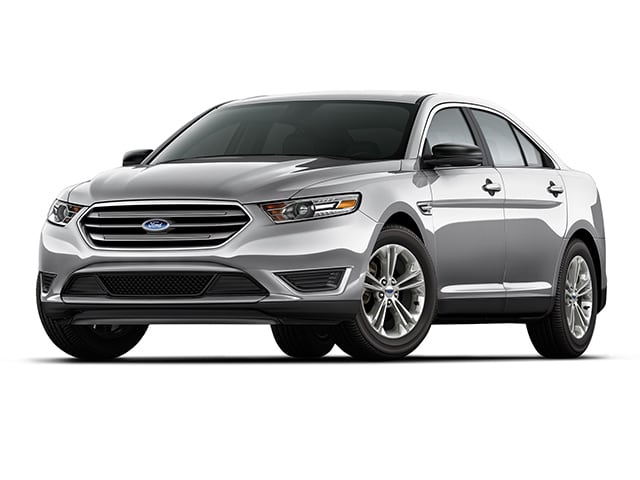 How Much Does the Car Really Cost?
The sticker price isn't the only factor. On paper, you'll see the manufacturer suggested retail price or MSRP. On top of the price of the car, you'll need to pay sales tax, a documentation fee charged by the dealer for paperwork, and state licensing fees. Auto insurance is another major consideration to think of beforehand; get quotes even before finalizing your purchase.
What Is the Loan's Term and Interest Rate?
Whether you get financing independently or through the dealer, get all conditions in writing. Identify exactly how long the term (length) is and the loan's interest rate to determine your monthly payments. Read all fees and conditions before signing the lease.
Is the Car Available on the Lot?
You've settled on a type of car, but is the model on the dealer lot? If not, there's no point in wasting time and energy. Obtaining the same model, in the right color, and with the features you want from another dealership will take longer and possibly cost more.
How Much Mileage Does the Car Have?
This is one of the most important questions. Even if the vehicle seems new, salespeople may have been test driving it, or the car may have been traded from another dealership. Therefore, ask if it was used as a demo and request a discount if the odometer reads over 300 miles.
Do You Allow a Test Drive?
The reviews are spicy, but you've got to get a feel for the car yourself. Sit in the seats, step on the accelerator, and feel the turns on the streets. You can learn a lot from a test drive, so don't be shy about asking for one.
Is There a Dealer or Authorized Repair Shop Near My Home?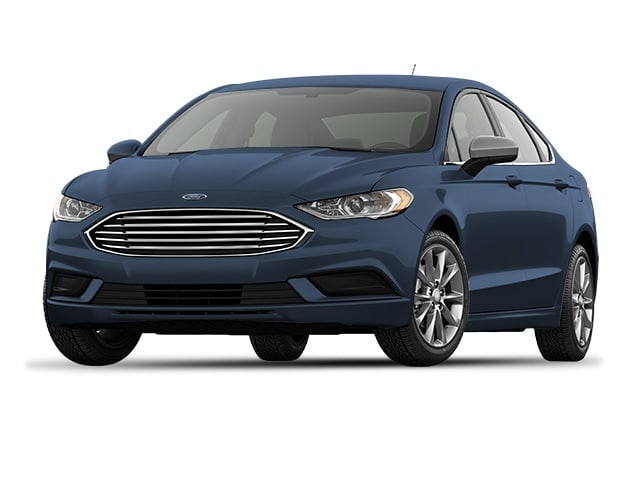 Even if you save at a car dealership out of town, that doesn't mean there's an authorized shop near where you live. You don't want to drive hours for repairs or maintenance, so pass on the vehicle if you can't find a repair center.
What Does the Warranty Cover?
In the car industry, warranties vary greatly among manufacturers, models, and years. New cars come with a manufacturer's bumper-to-bumper warranty or the basic repair coverage for factory-installed parts. You are usually covered for 3 years or 30,000 miles. Powertrain warranties cover moving parts and systems like your engine and transmission. Many car dealers offer extended warranties, but they can be expensive, so review each option carefully.
Buy New or Used at Salerno Duane Ford
Asking these questions can ensure you drive away in the right car at the right value. Whether you are looking for the latest fuel-efficient vehicles or a quality used Ford in NJ, we can help you find just what you need. Search our inventory or contact us today to learn more about our cars, options, and financing.