If done right, leasing a car can save a lot of money. You might pay less for the newest models with the latest features, for example, with a 2019 Ford lease, but leases are complicated. Before you sign a lease contract, be smart by avoiding these car leasing mistakes: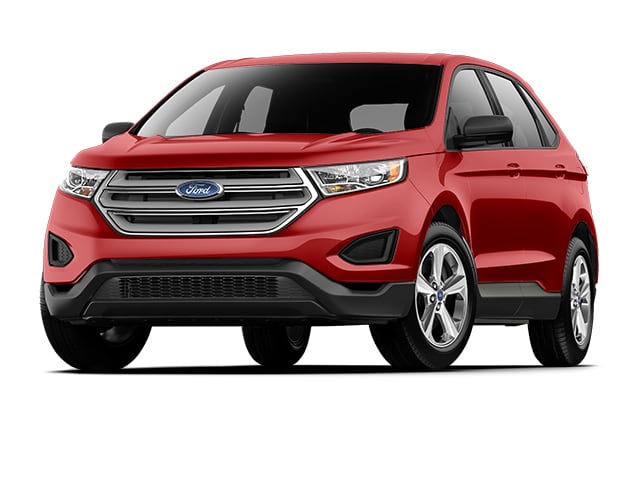 Paying Too Much
The dealer has advertised a very low monthly price. Assume it's too good to be true. You'll probably have to put down thousands of dollars to start. You're just paying part of the lease in advance. The less you pay up front, the higher your monthly lease payments will be, but if you pay thousands and the car is stolen or totaled soon after, you'd be out a lot of money.
Skipping Negotiations
Most leases are not based on the sticker price, as when you buy a car. Instead, the purchase price is the car's capitalized cost, which you can lower by negotiating with the dealer. Trade-ins and dealer incentives can lower the total lease cost as well.
Not Getting Gap Insurance
Make sure the lease includes gap insurance. This "gap" is the difference between what you still owe and how your car is valued by the insurance company. If something happens to your vehicle, you may still be liable for this difference. Gap insurance protects you from having to pay it out of pocket.
Forgetting to Calculate the Total Cost
Read all the fine print so you know how much you'll spend. Know the total cost of the lease, out of pocket costs, and the down payment (if you pay one), before you sign the contract. That way, you know what the long-term cost will be.
Settling on Too Long a Term
For the most part, lease terms range from two to four years. If you lease a car for too long, you might pay extra for maintenance. As a general rule, keep the lease period shorter than the warranty period, which is up to three years on average. Purchase an extended warranty if you plan to keep the car longer.
Underestimating How Much You Drive
Leasing companies often post limitations on mileage to keep monthly payments low. If you exceed the limit, you'll be charged per extra mile you drive. Therefore, review your driving habits and ask for a higher limit if necessary.
Not Tracking Your Credit Score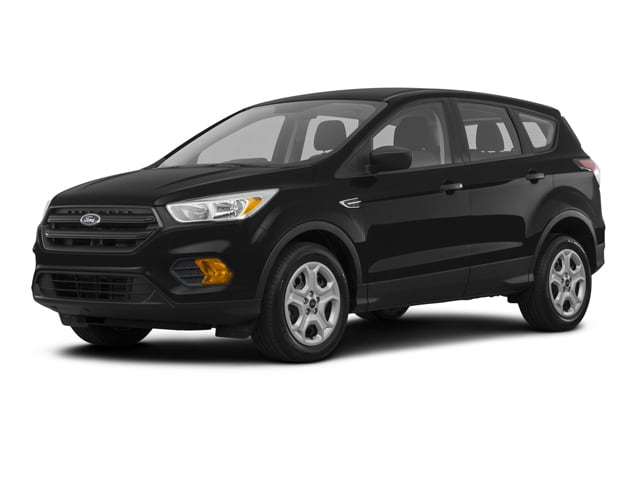 By knowing your credit score, you can take steps to improve your credit or correct errors in your credit report before leasing and know when you have an opportunity to negotiate. The better your credit, the more eligible you'll be for the best lease offers.
Shopping at Just One Dealership
Contact several dealers' sales departments online. The lease terms from one dealer to another may differ dramatically, depending on their sales goals and what they paid for the vehicle.
Get the Best Deal on Your 2019 Ford Lease
By avoiding common car leasing mistakes, you can bank on your lease deal and save. Contact Salerno Duane Ford at 908-277-6780 to learn more about our inventory, leases, specials, and financing.