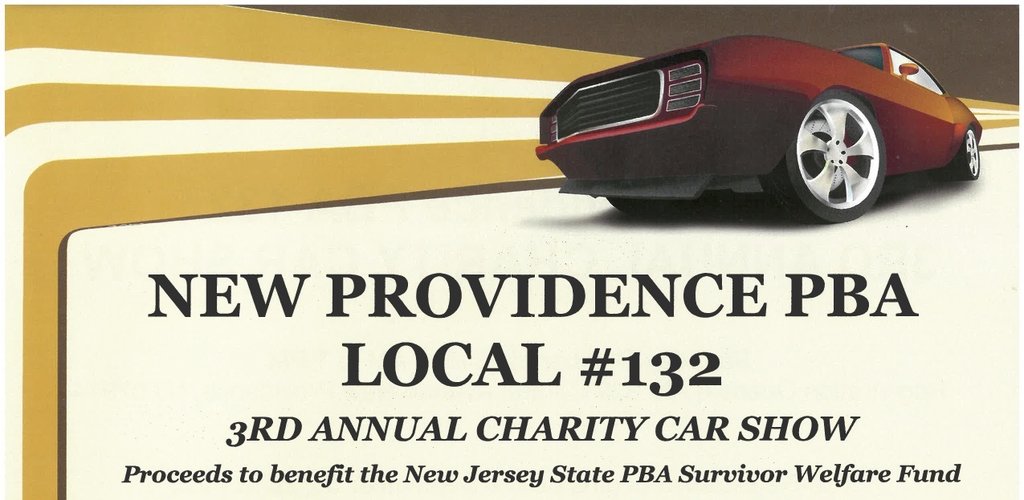 We're so proud to have been a sponsor for the 3rd Annual New Providence PBA Car Show that helped raise money for the New Jersey State PBA Survivor Welfare Fund, a nonprofit that provides support & survivor benefits to the families of PBA members who lost their lives in the line of duty.
The Car Show happened this past Saturday October 6th at the Berkeley Aquatic Club (629 Central Avenue) in New Providence NJ from 9 am to 1 pm where there were 60 classic & rare cars on display at this event with popular models including:
1946 Chevy Rat Rod Pick-up
Custom build one-of-a-kind car with a 1950 Studebaker on the front, 1951 Chevy on the back & 36" wide tires
1951 Ford Victoria Corvette
1956 Oldsmobile Holiday 88
1959 Rolls Royce Silver Cloud
1968 Chevy Camaro
1969 Chevy Camaro
There were 3 trophies given out, with the Best in Show going to 1969 Chevy Camaro owned by Jeff Cole of Whitehouse Station NJ. The Chief's Choice was the 1966 Ford Mustang owned by Steve McNally of Clifton NJ and the Mayor's Choice was the 1967 Pontiac GTO owned by Thomas Petrusko of Rahway NJ.
The Car Show also offered a DJ for entertainment, food trucks & Kona Ice for refreshments and the chance to meet & get to know the members of the New Providence Police Department.
3rd Annual New Providence PBA Car Show Photos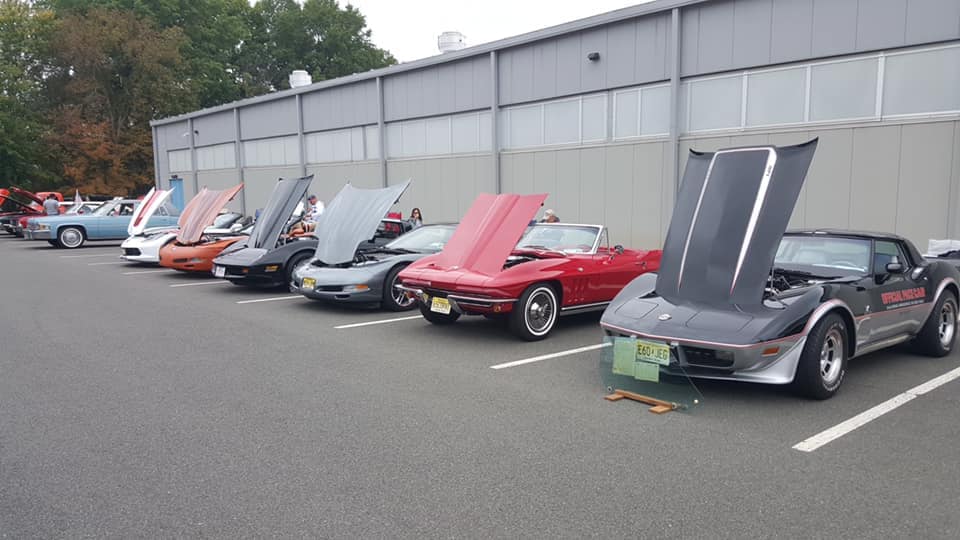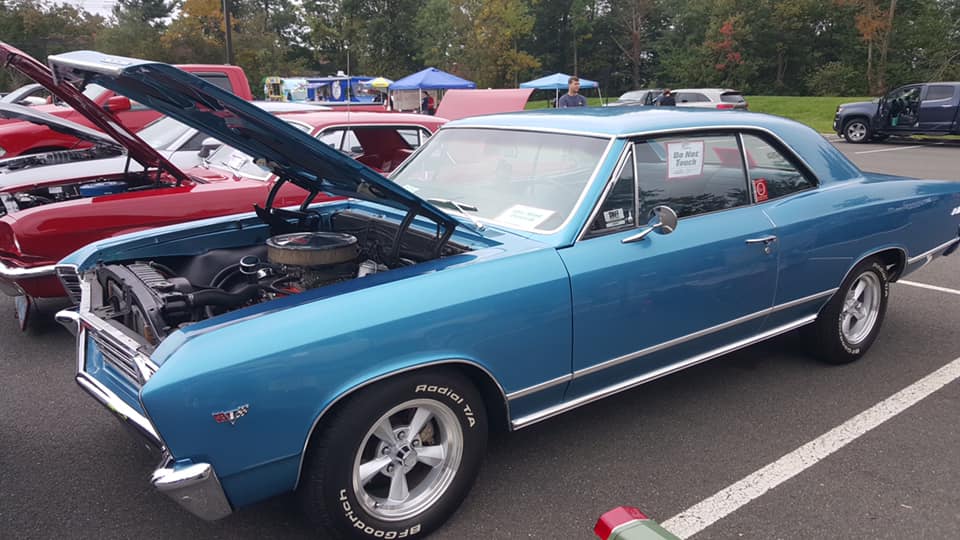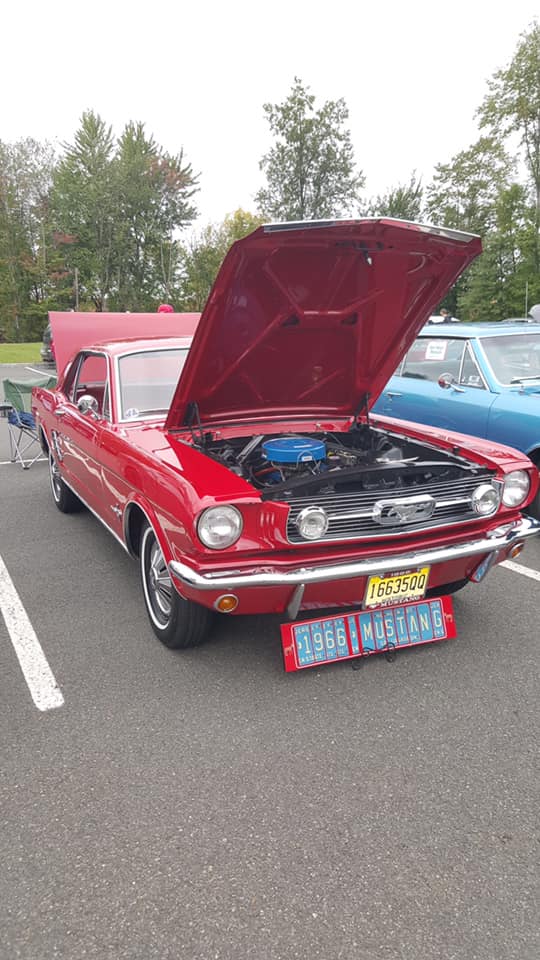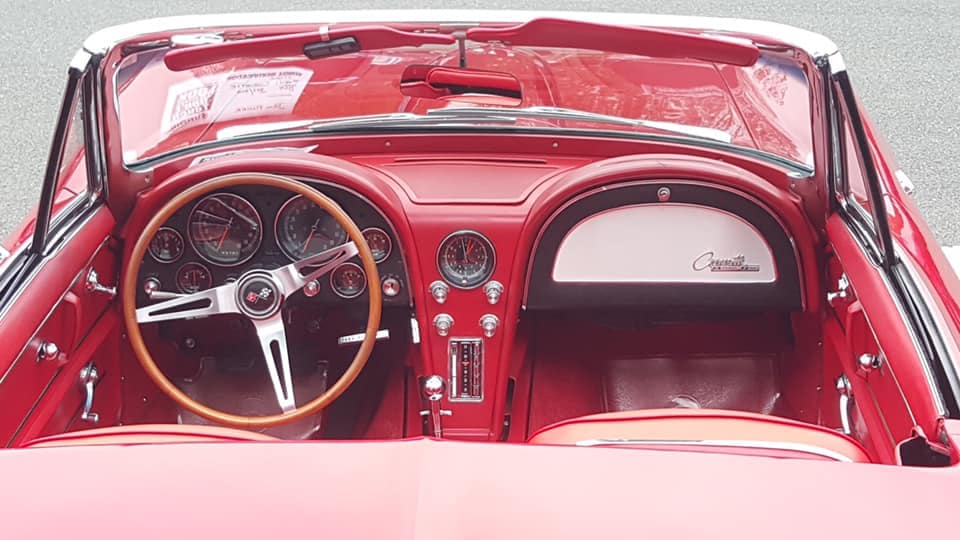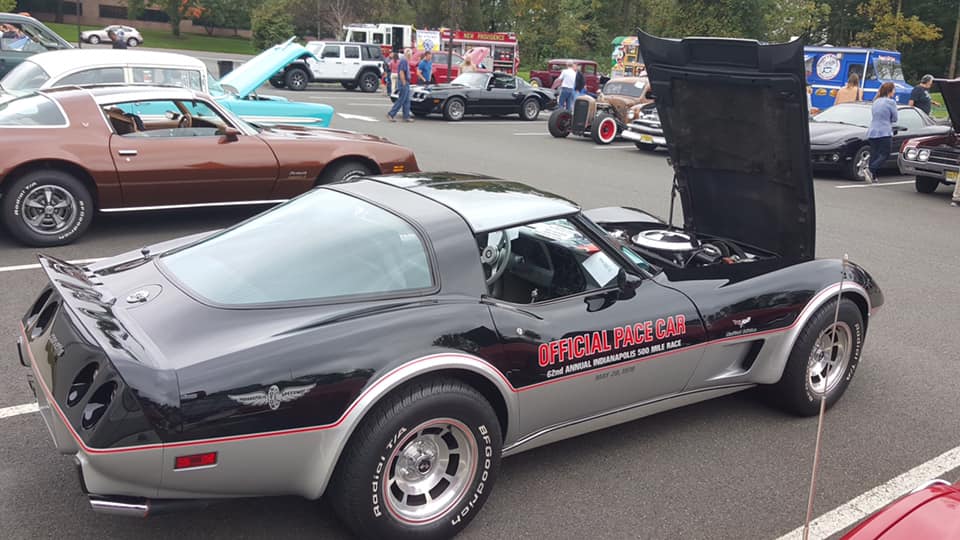 All photos are credited to New Providence PBA Car Show Facebook page.