Just ask any of these folks that have taken their new Fords home recently! Sunroofs open and windows down, everyone has been loving their new cars! A few folks even took some time to do a short video to tell you about their experience with us!
Mary S. of Westfield got her new Fusion from Vito Monaco!
Carole S. of Short Hills brought home her new Escape she got from Bud Dyer!
Here's Carole telling you about it!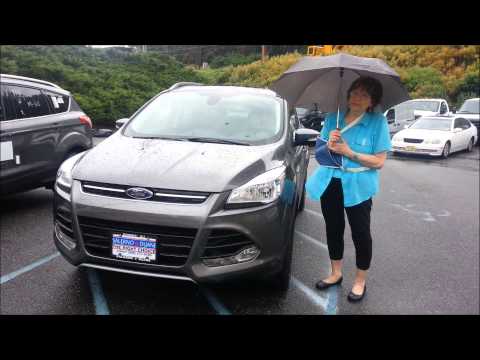 Lily Valdes took home her new-to-her Ford 500 that she got from Vito Monaco!
Chris and April H. picked up their beautiful new Escape Titanium they got from Bud Dyer!
April wanted to tell you about it!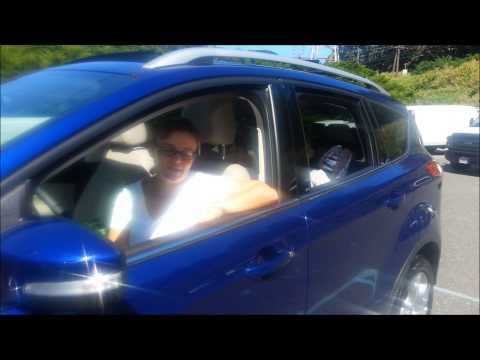 William S. of New Providence took home his new Explorer that he got from Bob Montgomery!
Paul D. of Suffern took home his new Edge he got from Craig Tish!
Thomas L. of Randolph took from his new-to-him Fusion he got from Vito Monaco!
Marko G. of Berkeley Heights took home his new Explorer he got from Bob Cerza!
Quite a few local businesses picked up some new work trucks from Craig this week! While some businesses added 1 truck to their workforce, one company added 6!
Vision Electrical Contractors picked up their second Econoline Van from Craig Tish!
Union Paving & Construction Co. picked up 2 new SuperDuty trucks they got from Craig Tish!
Bogush Inc. had 6 new vans delivered to them by Craig Tish!
The Yard LLC picked up their new F350 from Craig Tish!
Petillio Inc. of Flanders got their third F150 from Craig Tish!
Advanced Alarm Systems Inc. of North Caldwell got their second Transit Connect from Craig Tish!